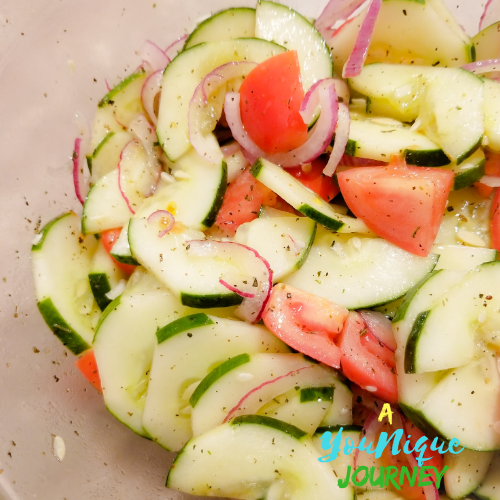 Cucumber Tomato Salad
July 9, 2020
This Cucumber & Tomato Salad is a beautiful combination of textures and flavors that is perfect for a Summer Salad.
It is very easy to make, inexpensive and so refreshing for these hot Summer days. This salad is great for the backyard barbecue, grilling and even for a potluck. Wonderful all by itself or even greater as a side dish.
I personally love a simple salad that has everyday vegetables that you can find in the refrigerator and things that you can whip up easily to make a tasty dressing. Just like my Mexican Street Corn Salad. Simple and easy to make.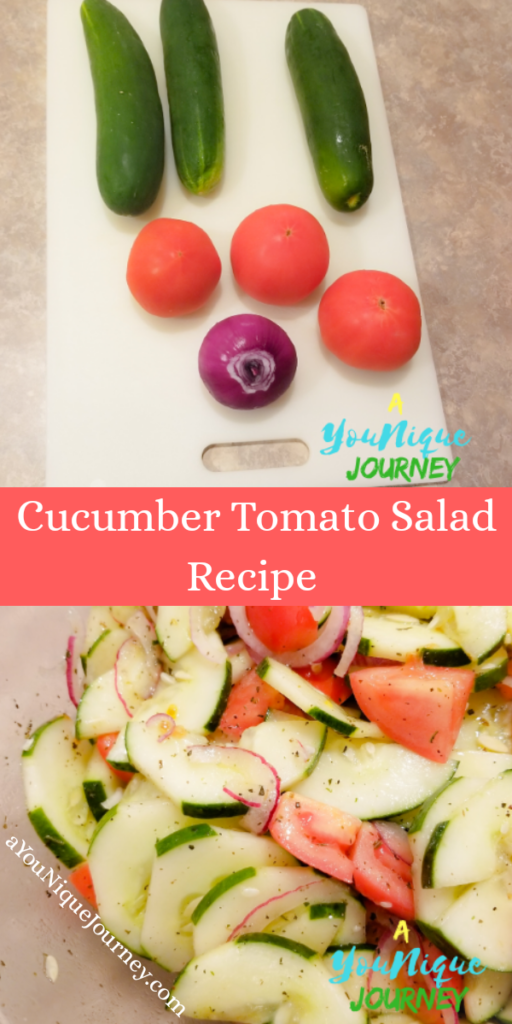 What are the best Tomatoes to use?
For this recipe, I used the beefsteak tomatoes. However, you can choose to use roma tomatoes, cherry tomatoes, grapes tomatoes or even tomatoes on the vine. For the grapes and cherry tomatoes make sure to slice them in half so the they can get some of the dressing can soak in them.
What are the best Cucumber to use?
As a Jamaican, I am only used to the glossy dark green skinned cucumbers that are referred to as garden cucumbers…the regular types of cucumbers. So for this recipe, that's the type I used in this beautiful and simple salad.
Other cucumbers that can be used are the English cucumbers and the Mini/Persian cucumbers. The English cucumbers are as long as 1 to 2 feet and skinny. the Mini/Persian cucumbers are shorter in size.
The choice is up to you.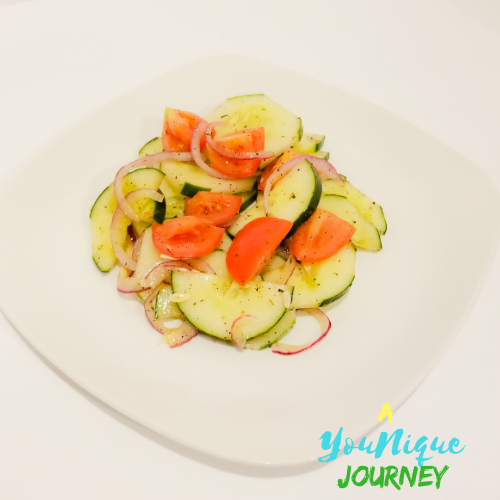 Can I Make It Ahead Of Time?
Yes you can make it ahead of time. In fact it is even better when it is well chilled in the refrigerator for a few hours. That's when all the flavors have joined forces together to create a beautiful dressing on the vegetables.
So go ahead and make it a few hours before your event and let it chill out in the refrigerator.
How To Store This Cucumber Tomato Salad?
This easy side dish can be stored in the refrigerator for up to 2 to 3 days. Make sure to store it in an airtight container.
Mix-In Options
This simple salad is already awesome with the perfect crunch already, but with a few mix-in options it will add . Here are a few suggestions that you can add:
Cheese (Feta or Mozzarella)
Dried Fruits
Avocado
Bell Peppers
How To Make This Cucumber Tomato Salad?
Whisk together all the ingredients to make the salad dressing in a medium bowl and set aside for awhile.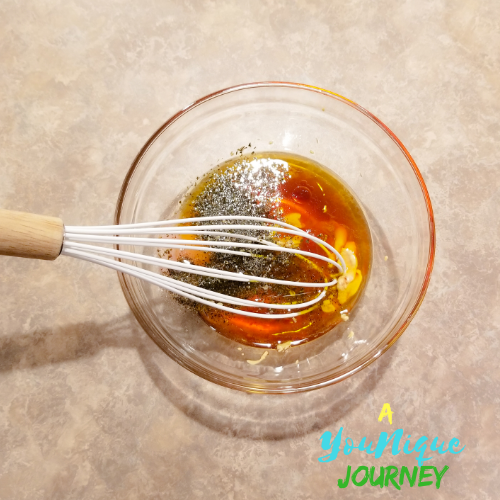 Cut, peel and slice the vegetables and put them into a large bowl.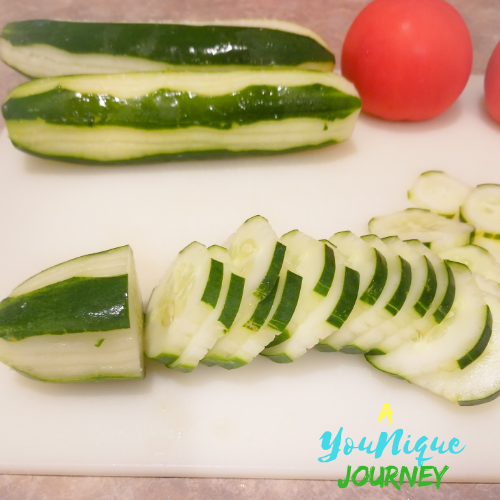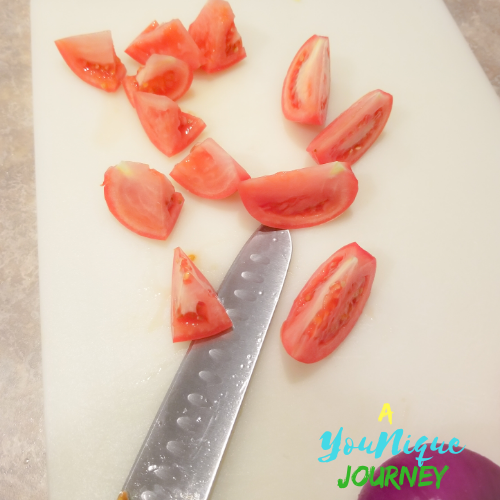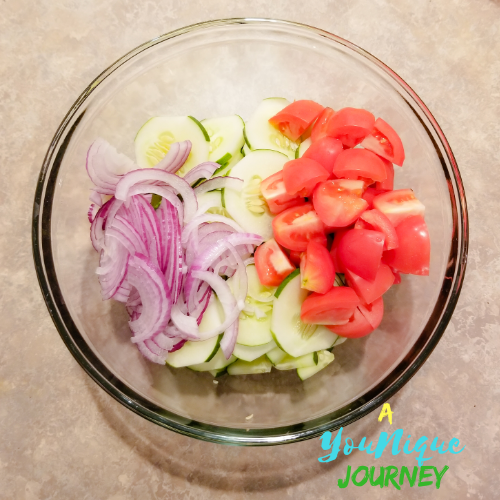 Pour the salad dressing over the vegetables. Gently toss, until combined.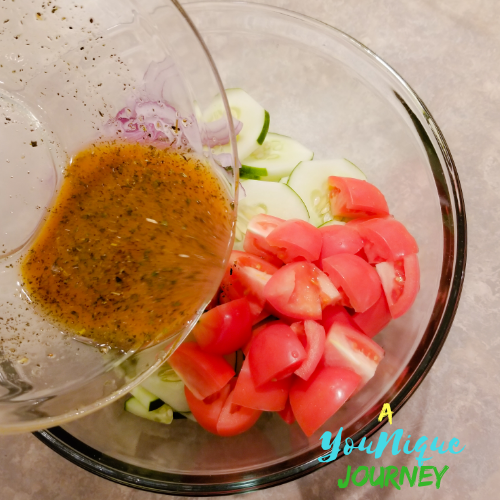 Serve chilled and enjoy.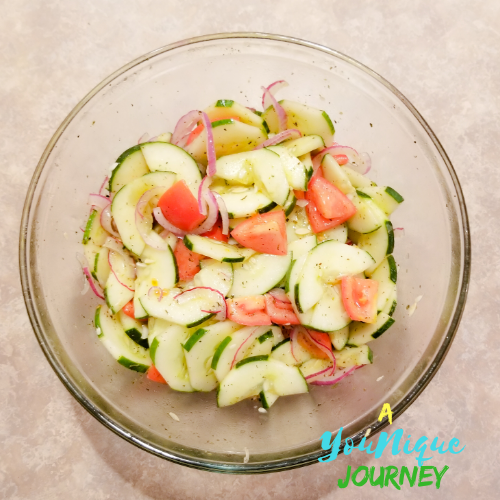 Cucumber Tomato Salad Recipe
Ingredients
3 Cucumbers, washed, peeled and cut into about 1/4 inch thick slices
3 ripe Tomatoes, washed and cut into wedges
1/2 medium Red Onion, thinly sliced into rings
1/4 cup Red Wine Vinegar
1/4 cup Extra Virgin Olive Oil
2 Tablespoon Granulated Sugar
Salt
1/2 Teaspoon Black Pepper
1/2 Tablespoon Italian Seasoning
2 Teaspoon Dijon Mustard
Instructions
Wash the cucumbers, tomatoes and onion.
Cut the tip off on each end of the cucumbers. Peel some of the skin or all off, from the cucumbers. Slice them into 1/4 inch thick slices.
Cut each tomato into half. Then each half into 4 wedges lengthwise and then each wedge into half.
Cut the onion into thinly slices. Place them in a large bowl. Set aside for later.
In a small bowl, pour the red wine vinegar, extra virgin olive oil, granulated sugar, salt, black pepper and the italian seasoning. Whisk all together, until the sugar and salt is dissolved.
Pour the dressing over the cucumbers, tomatoes and onion. Toss gently to coat.
Cover with plastic wrap and allow to chill in the refrigerator until ready to serve. Enjoy.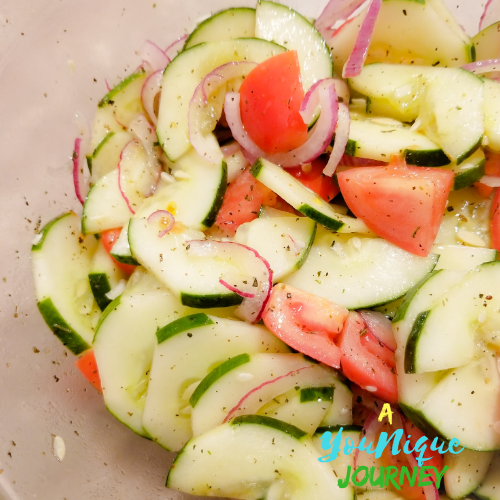 Please let me know what you think about this Cucumber Tomato Salad in the comment section below.
Thank you for stopping by and please come back again.
Blessings and Love as you carry on, on your YouNique Journey!

You May Also Like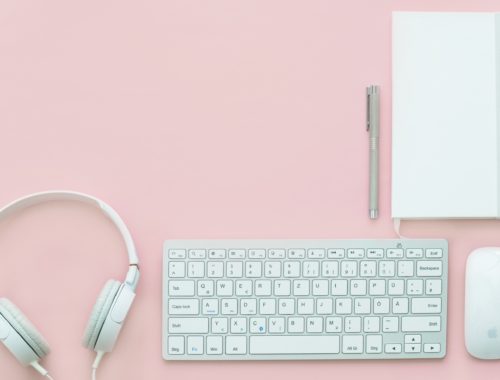 December 23, 2018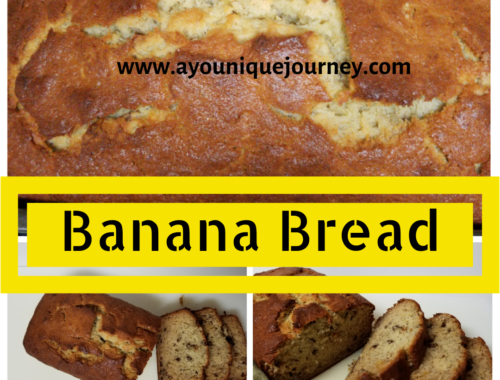 January 30, 2019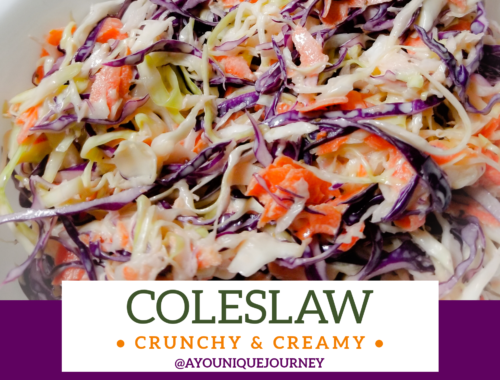 June 5, 2019