Valentine's Day Gift Ideas that are practical and affordable for both him and her. These gift ideas will be the perfect addition to a beautiful day with your special someone.
If you find someone you love in your life, then hang on to that love…I am just saying.
Valentine's Day symbolizes romance. It is associated with red hearts, romance, flowers, chocolate and the exchanging of cards between two people that loves each other. Let's say it is the opportunity to show that special someone how much you love and appreciate them.
Expressing your love can be going to the movies, doing a picnic, going out for dinner at a fancy restaurant or better yet a home cooked meal just for two. Regardless of what you do, it always ends with a special gift that you bought.
Have you bought your Valentine's Day Gift already?
Well, we are few days away from February 14 and if you haven't selected a gift for that special someone, I am here to assist you with that.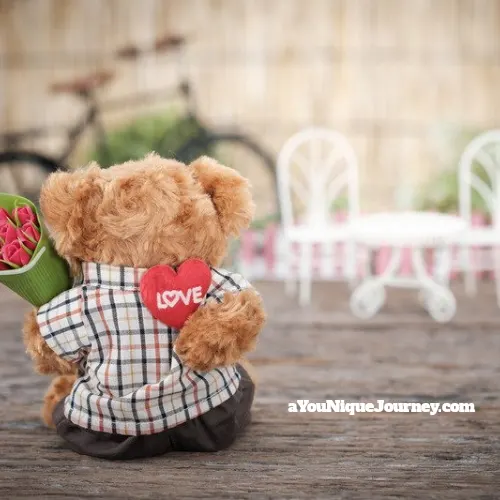 What is the best Valentine's Day Gift?
When choosing the best Valentine's Day Gift for that special someone, you have to let that person know that you are paying attention to all the hints they were giving you. Whether it was when the commercial came on or that sticky note on the refrigerator door. Whatever the hint was, it's good to let them know you were paying attention. I know I give my husband plenty of hints to assist him.
Deciding what to buy can be super stressful, especially on Valentine's Day. No one wants to receive the typical Hallmark greeting cards, some dark chocolate and a bouquet of red roses. Everyone wants that special memorable gift.
However, if you weren't paying attention and just feeling overwhelmed trying to choose something. Then this is where I come in to help you out.
Below, I have put together a list of some Valentine's Day Gift Ideas for both Him and Her. Check them out below.
Valentine's Day Gift Ideas for Her
It is beautiful when a woman receives flowers, chocolate and a greeting cards on February 14th. However, it is even more beautiful when it something otherwise from the regular gifts. Regardless, of who the female is in your live – wife, girlfriend, mother, friend, coworker or neighbor, there is a gift below that is there for her.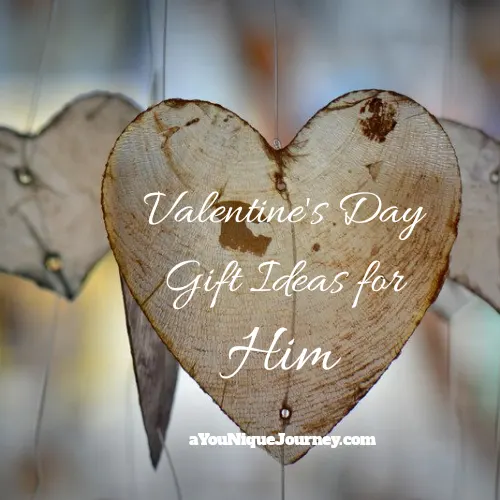 Valentine's Day Gift Ideas for Him
Choosing a gift for a man is very hard. I think most men will settle for cologne, socks and tie as a gift. But below I have some gift ideas for the special man in your life. Whether it's your husband, boyfriend, father, grandfather, uncle, friend, coworker or neighbor, these gifts will help you to choose something memorable for him.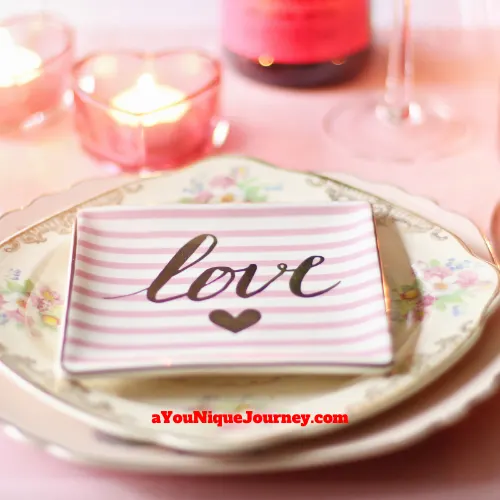 Additional to these gift ideas, please check out these recipes that can further assist you for a beautiful day with that special someone.
Please let me know what you think about these Gift Ideas in the comment section below.
Thanks for stopping by and please come back again.
Blessings and Love always, as you carry on, on your YouNique Journey!